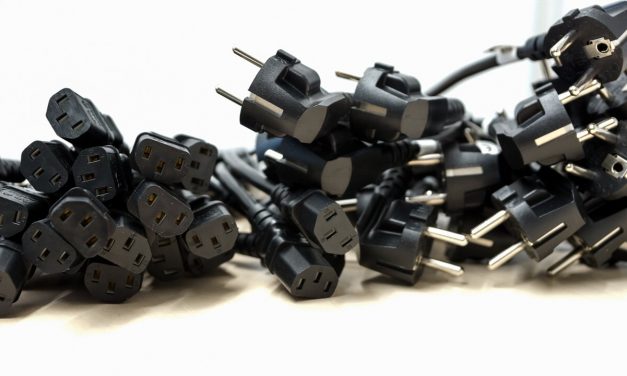 I like to recommend WordPress because the library of WordPress plugins is massive. I'd like...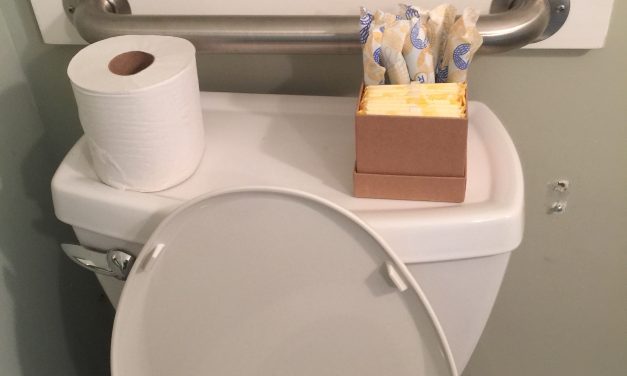 Whether you call it a bathrom, restroom, or loo it's a room we all need at some point....

­­­ This is the first post in a 3-part series by Karl Gibbs. In this first post, he focuses on...
Kathleen has just started working for a non-Quaker church and is trying to figure out how to have a Facebook live service because of the pandemic. This would also be relevant to programmed Friends meetings/churches, so I figure...
Read More