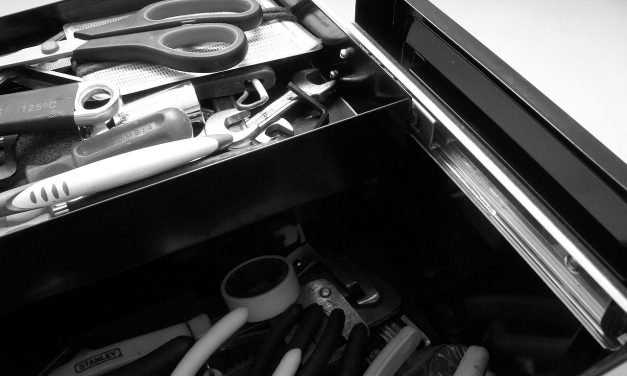 Trying to decide on what tech to use can easily result in somebody in serious analysis paralysis....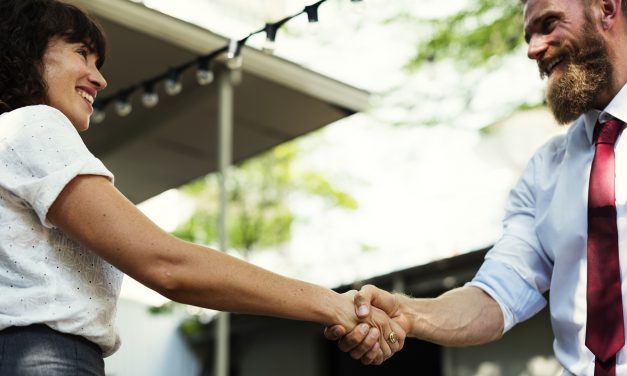 This post is likely to make people very uncomfortable. Please bear with me. Let's think...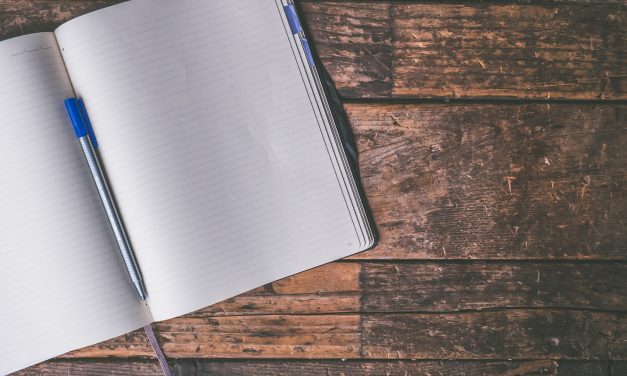 "You can't manage what you can't measure," says Peter Drucker. It's...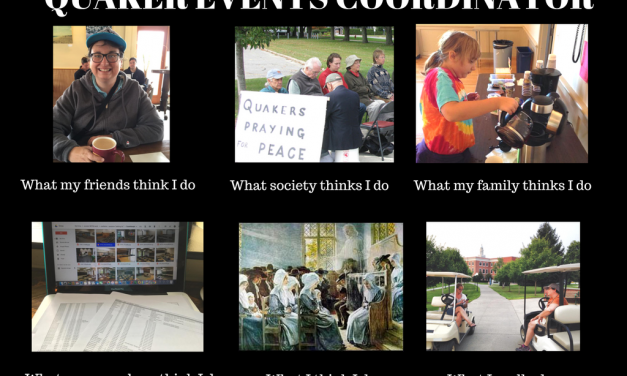 Quaker meeting has begun.   No more laughing, no more fun….. (Children's Rhyme) Due in...
Read More